Recovery Coaching and Technology Consultating Services
Helping people get through this thing called life.
Call me today or schedule a online consultation now!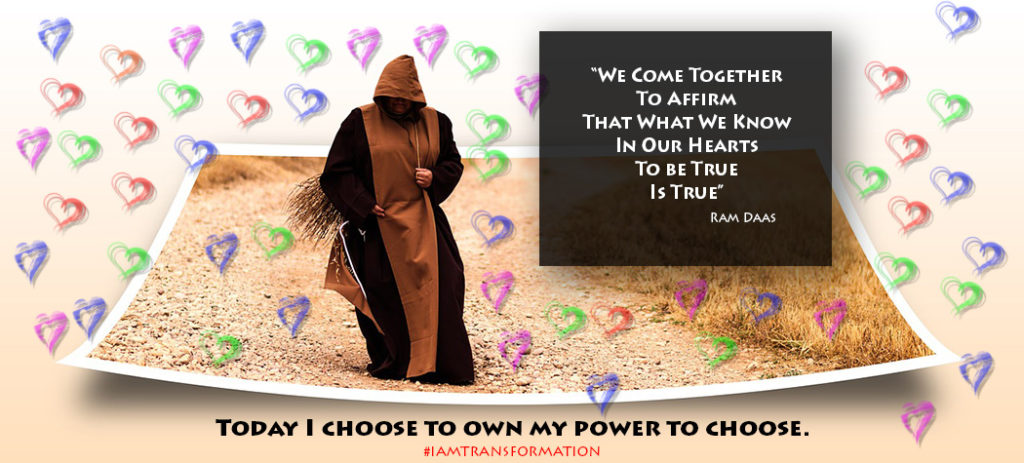 Personal transformation is not about going from nothing to something but awakening, getting in clearer touch, with that thing within you that is everything already and then learning to express that power as you, as your life now.
I write this in reference to Mr Michael Soaries. He serves as a computer tech person. And I must say he is highly efficient with all such things, e.g. smart phones, and all such. I have enjoyed his skill in this area. I am 76 so this brave new world is beyond my pay grade. It is wonderful to have this guy just a phone call away. Read More....
"While I had a flip top phone, it wasn't until I bought an I phone 7+ a year ago that I felt like the lamb who lost their way. I also have a HP desk computer, kindle, smart TV and HP printer (latest model) all requiring advanced skills and experience. To my delight and luck, Michael, who still was in my community could meet all those technical needs (and they are many, varied and sometimes complicated)" Read More...
"You are already that which you want to be, and your refusal to believe this is the only reason you do not see it. " Neville Goddard
Please when calling leave a message.